Kinneman Insurance News & Updates
September 2019
We are pleased to announce that Kinneman Insurance is sponsoring the 2019 Run! GeeK! Run! 5K race. This is a community event that you may run or walk. Every year the proceeds of the race go to a non profit organization. This year the National Industries for the Blind was designated.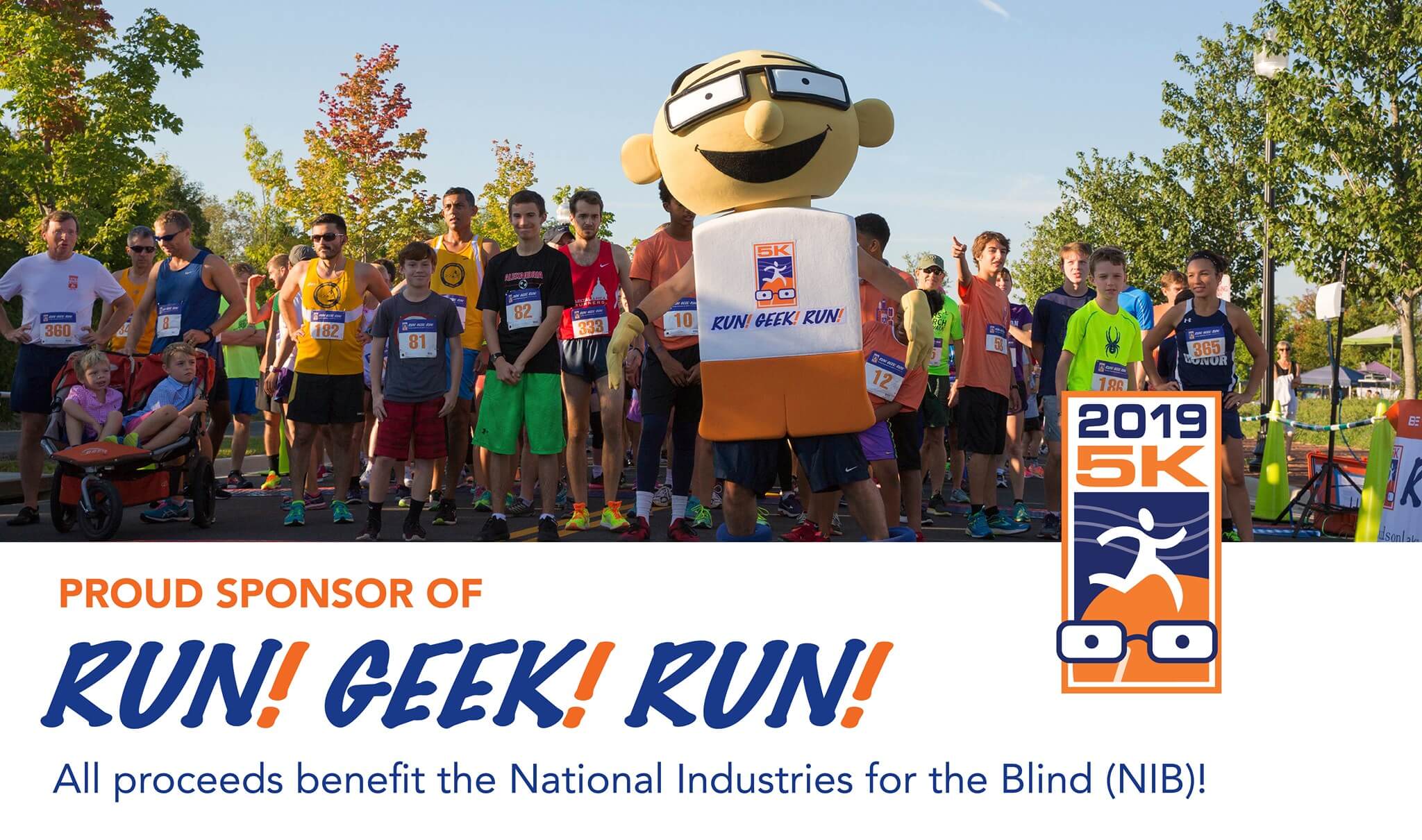 August 2019
Kinneman Insurance has become a member of the Professional Insurance Agents Association. The mission of the organization is to perpetuate the continued growth, vitality and prosperity of independent insurance agents who sell all types of insurance. We feel joining this organization shows our commitment to the industry and our profession.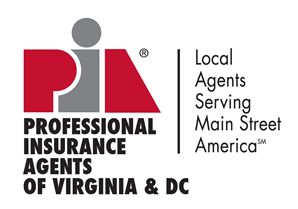 ---
May 2019
"Our very first client, George D, selected Kinneman Insurance. This certainly was not a light lift for Virginia Kinneman to convert him as George has been with another broker for decades. But, Gin and her team know their "stuff" and get the job done!"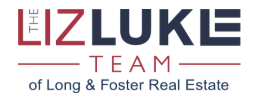 ---
We have a fan!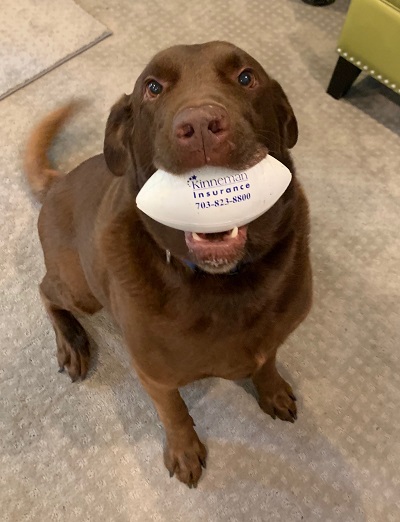 ---
April 2019
We are excited to welcome Erik Jorgensen as an Agent to the team. He is working at our Alexandria office and looks forward to meeting YOU!
---
March 2019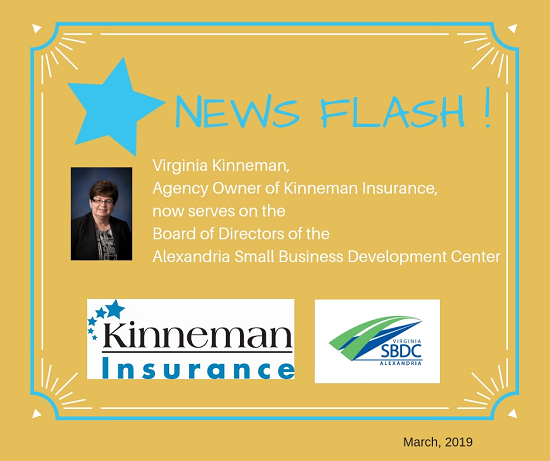 We are very proud to share this news. Virginia has joined the Board of The Alexandria Small Business Development Center. The center was founded in 1996 and has been helping businesses thrive in Alexandria through: counseling, training and networking.
---
West End Business Association Board of Directors - December 2018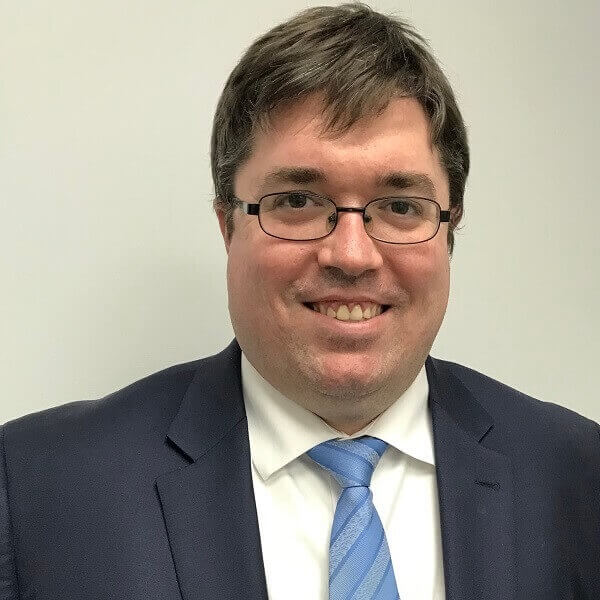 We are proud to share that our Agency Manager, Chris Burton, has been installed on the West End Business Association Board of Directors.
---
Alexandria Chamber of Commerce Best in Business - October 2018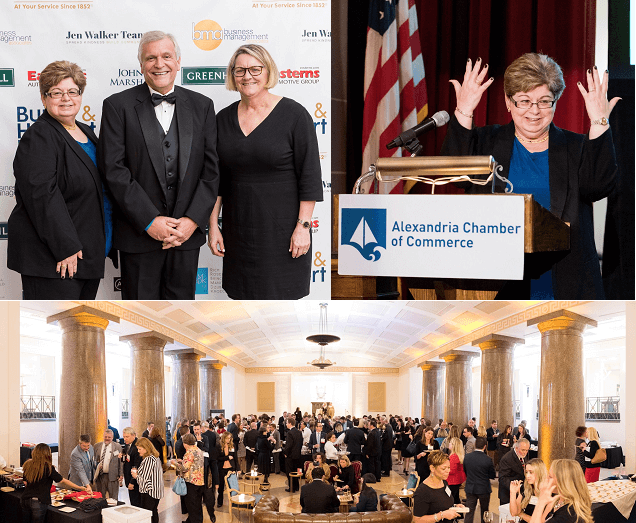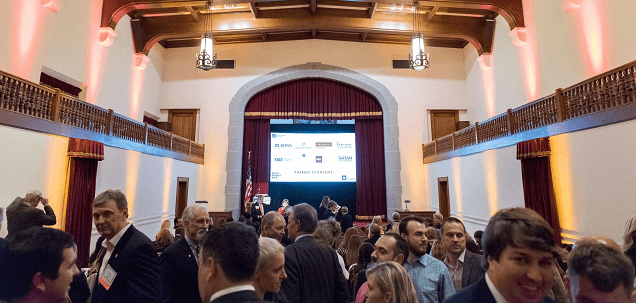 The Alexandria Chamber of Commerce has an annual event recognizing The Best in Business. Our principal agent, Virginia "Gin" Kinneman, is the Chair of the Board and presides of the event. Kinneman Insurance was an event sponsor. We recognize how important it is to support other businesses who make a difference.