View All
See the Latest News & Updates from Kinneman Insurance!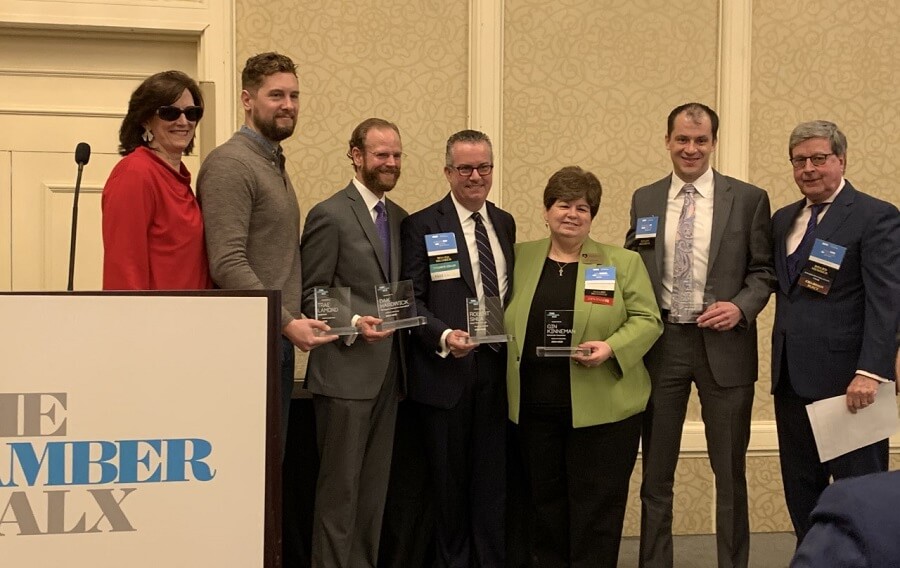 Virginia (Gin) Kinneman was recognized at the 2019 Alexandria Chamber of Commerce Annual meeting for six years serving on the board. During her term she was: the Professional Women's Network Chair, the Membership Chair and the Chair of the Board. She has also served on the Government Relations Committee and the Finance Committee. This organization represents eight hundred businesses and has a strong voice advocating for business. When asked about her time on the board Gin shared: "I have made so many life-long friends in my time on the chamber board, it is these relationships that make it all worthwhile."
Auto, Home, and Business Insurance in Alexandria, VA, McLean, VA, and Bethesda, MD
Kinneman Insurance has been serving the Alexandria, VA area since 1997. In 2008, the agency opened an additional location in McLean, VA. Our staff possesses nearly 40 years of experience. Staff members Chris Burton and Alex Brown have ties to the area, and their love for their community is shared by our entire staff. Virginia Kinneman, our owner, serves on the board for Alexandria Chamber of Commerce. We are also involved in the McLean Chamber of Commerce, volunteer for Make Kids Safe, and support MADD, the Alexandria Police Foundation, and the local food bank.
Specializing in Restaurant Insurance, Contractors Insurance, and Commercial Auto Insurance in Northern Virginia
We specialize in writing small business insurance policies and have many different coverage options, including business owners' policies (BOP), professional liability insurance, commercial auto insurance, and many more. We also insure mixed-use properties. For example, if you run a business out of your home, or if your business shares the same space as a residential building (like an apartment complex), we can insure you.
We have insurance for habitational structures, and many of our clients who are landlords comment on the ease of working on these policies through our agency. We encourage you to ask us about any coverage you may need, including restaurant insurance and insurance for various types of contractors. We have many brokerage relations outside of our appointments, so if you need a coverage we don't immediately offer, we can find it.
Customized Insurance Services for Your Home or Business
At Kinneman Insurance we have a pre-renewal process in which we pull policies sixty days in advance and review to make sure that any changes or updates in coverage are put in place before the renewal deadline, ensuring a smooth transition from one term to the next.
Our ultimate goal is to live up to our core values. These values were chosen with our clients in mind, and focus on dedicating ourselves to excellence, teamwork, positive attitude, accuracy, and effectiveness, and are all done for the right reasons: keeping the goals and needs of our clients in the forefront.
To start receiving our excellent, customer-goal based service, contact us for more information or request a quote today.
Additional Resources
Helpful Articles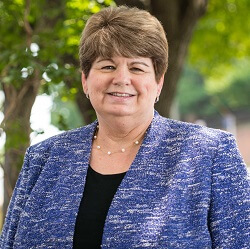 Virginia Kinneman, LUTCF
Agency Owner
Financial Representative
Property & Casualty Agent
Life Agent
Margaret "Peggy" Jones
Alexandria Insurance Agency
Property & Casualty Agent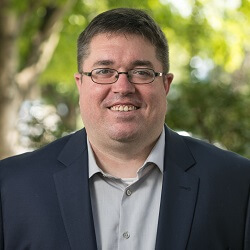 Christopher Burton
Agency Manager
Property & Casualty Agent
Life Agent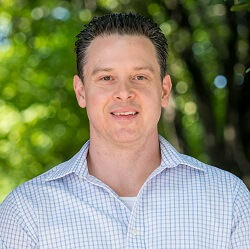 Alexander Brown
McLean Manager
Property & Casulty Agent
Life Agent