The Alexandria Insurance Agency is acquired by Kinneman Insurance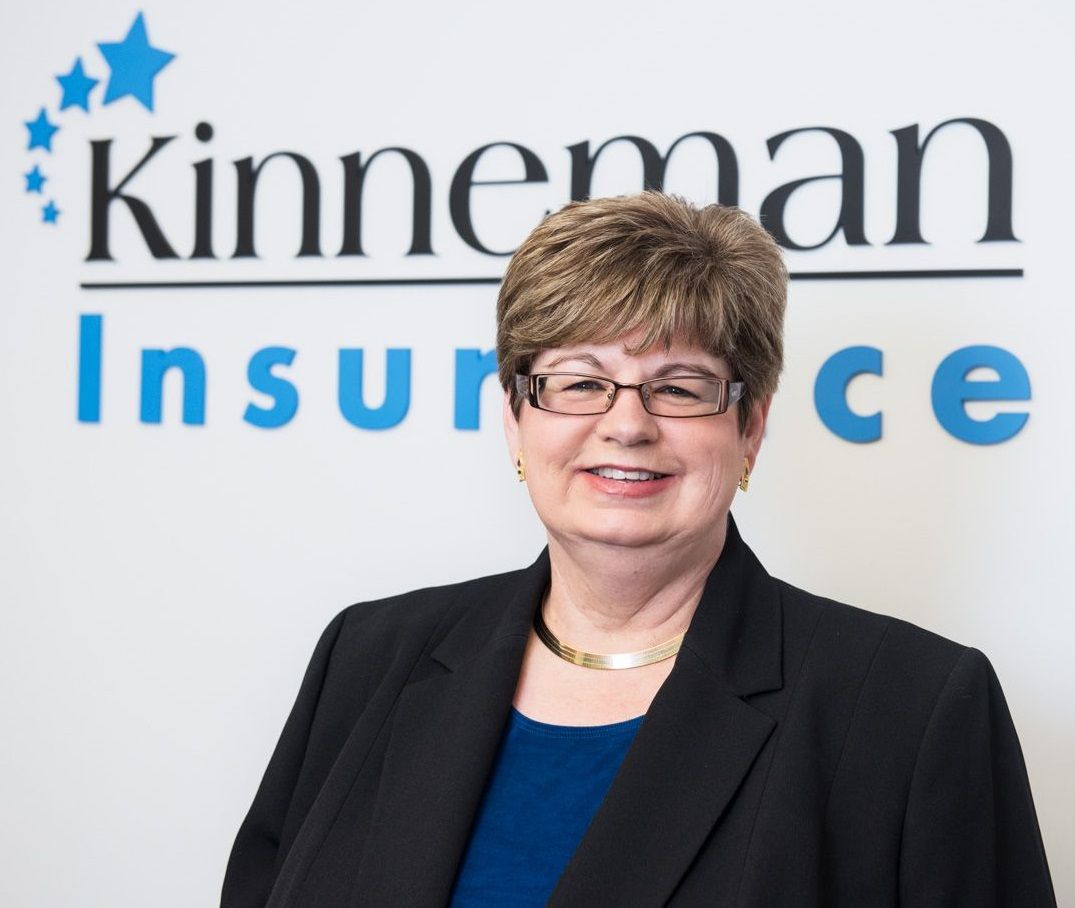 July 9, 2019 (Alexandria, VA) Kinneman Insurance announced its acquisition of The Alexandria Insurance Agency on July 1. When the Agency was established in 1950, its original mission was to serve Alexandria City residents and manage the clients of R. L. Kane, Inc. – one of Northern Virginia's oldest real estate firms. Margaret "Peggy" Jones, seller of the Alexandria Insurance Agency, became President of the business in 1997. Jones was introduced to Virginia "Gin" Kinneman, the founder and owner of Kinneman Insurance by a mutual client. Kinneman Insurance has been in business for 22 years and now has offices located in Alexandria and Mclean. The insurance agency offers multiple options to individuals and businesses for life, property, casualty, and more. Kinneman Insurance represents companies such as Nationwide Insurance, Hartford, Travelers, Progressive, Safeco, and others. Locally, Kinneman Insurance has provided insurance needs for a variety of Alexandria businesses such as Fibre Space, Alexandria Cupcake, and the HomeGrown Restaurant Group.
Over the years, the two female entrepreneurs developed a close business advisee relationship. The conversations they had eventually resulted in Kinneman's purchase of the Alexandria Insurance Agency and Peggy Jones joining Kinneman Insurance to transition the clients. When asked about the purchase, Gin stated: "I love the history and legacy of the Alexandria Insurance Agency and I am honored that Peggy choose me to continue the mission started in 1950." Gin is well known in Alexandria City for her involvement with the Alexandria Chamber of Commerce, where she served as chairman of the board of directors in 2018. She currently serves on the board of the Alexandria Small Business Development Center. When Peggy was asked about her decision to sell the agency to Kinneman, she said: "We do business the same way, we care about our clients and I know the agency is in good hands."
For more information about the insurance practice or to request a quote, please visit https://www.kinnemaninsurance.com.